High Hopes for Hope High
***************************************
"A Magical Evening"
May 15, 2018
2018 Dinner Welcome
2018 Scholars
Top Five / Lft to Rt:              
 Yael Torres,    Ivan Abreu Mejia,    Elijah Akindole,   Mohamadou Mbaye,   Johnny Ruiz 
Middle Four /  Lft to Rt:      
 Dereyni Ferreras,   Ariel Hall,   Karen Quijada,   Sara Jackson
Bottom Three / Lft to Rt:
 Imani Turner,   Dylan Vongkaisone,   Kyara Ferrage
Judge Frank Caprio, Keynote Speaker
 
Jocelyn Noriega, Scholar Dinner Speaker, and Friend
       
Thank you to everyone who shared in this celebration dinner
and helped us honor these very special 2018 Hope High Scholars!"
On behalf of the HHDfS Board of Directors and our 2018 scholarship
recipients, thanks to all of you for helping to build an educated
community of Hope Scholars.
---
 Hope High Dollars for Scholars ®
Greater Providence Business Leaders Scholarship Program (GPBLS)
This is a great opportunity for area businesses to support college scholarships for Hope seniors who need your help. We make it easy to participate with three options: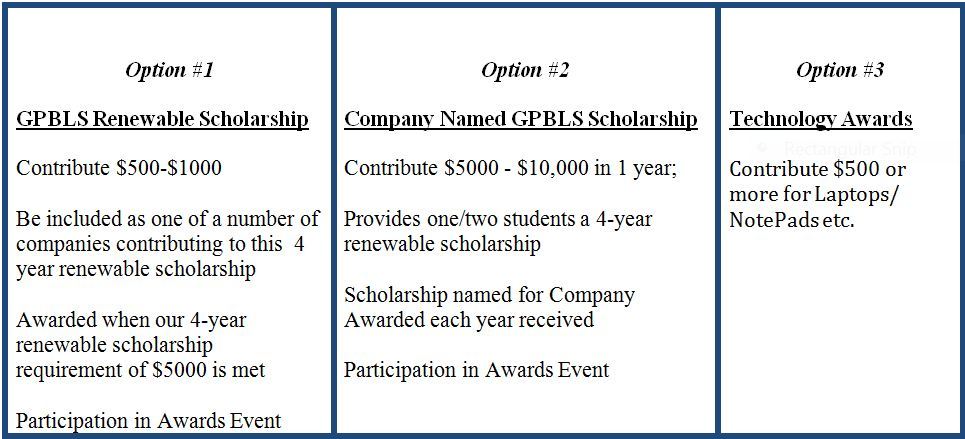 ********************
SIGN UP FOR OUR HHDfS NEWSLETTER
---
Support Hope High Dollars for Scholars when you shop at Amazon. 

Amazon donates a small % of every purchase you make.
Click here to get started!
***
__________________________________________________________________________________________________________