Scholarships Applications are OPEN as of December 15
Click on the Students & Parents TAB to Apply
It's time for our ANNUAL APPEAL!
Donate online or by mail
Click DONATE NOW tab above
---
Building an Educated Community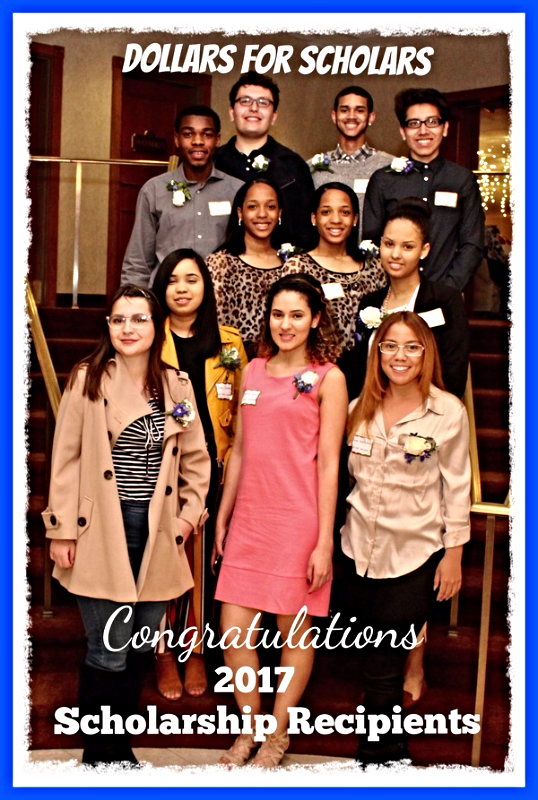 Hope High Dollars for Scholars (HHDfS), an affiliate of Scholarship America, is excited to announce its 2017-2018 Annual Appeal. To date, $152,000 in scholarships has been awarded to 54 Hope scholars. With donor support, Hope High Dollars for Scholars can continue to build an educated community of Hope scholars - opening up the world and enabling our Hope graduates to become productive and engaged members of their communities.
"By providing much-needed financial resources to students, Hope High Dollars for Scholars removes some of the financial obstacles that prevent Hope High School students from obtaining a post-secondary education. Their generosity assists each recipient to achieve the American educational dream."  
Jimps Jean-Louis, Hope Guidance
"A college education and scholarship allowed me to enjoy a wonderful career, take pride in seeing my children go to college and have their own wonderful careers, as well as having the time and resources to volunteer in my community. I want the same for these Hope students."
Marsha Kirshenbaum, Hope '61
Here's how Hope High Dollars for Scholars is changing lives and launching careers:
"I am so excited to be in graduate school at RIC studying for my masters in social work. My gap year, working for City Year as a mentor in a Providence middle school, cemented my determination to work with disadvantaged kids and families." 
Chris Velasquez, 2012 HHDfS Scholar
"I am an Ithaca College graduate with a Bachelor of Science degree. I am working as a behavior specialist while studying for my dental boards. I plan to enroll in dental school in Fall 2018. I shall never forget my feeling of confidence when I received my scholarship."
Alaina Moise, 2012 HHDfS Scholar
About Hope High Dollars for Scholars: Hope High Dollars for Scholars is a non-profit, tax exempt affiliate of Scholarship America, served by an all-volunteer Board of Directors. Its mission is to expand access to educational opportunities for Hope students by supporting college readiness programs and providing scholarships. To DONATE online or by mail: click the DONATE NOW tab above.
*********************************************************************
"A Night To Remember"
May 9, 2017
Twelve Hope High Students received
$52,000 in scholarships
+
Laptops
+
Backpacks!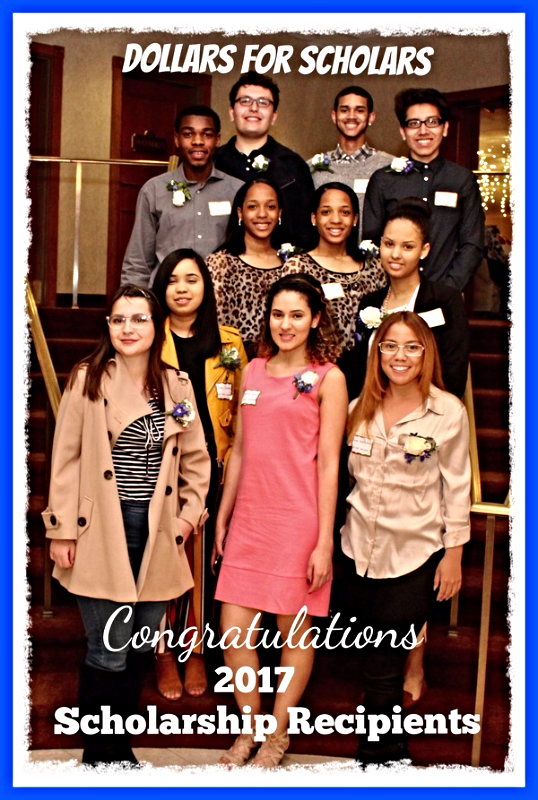 Congratulations!
Anthony Roberson, Providence Police Detective
Keynote Speaker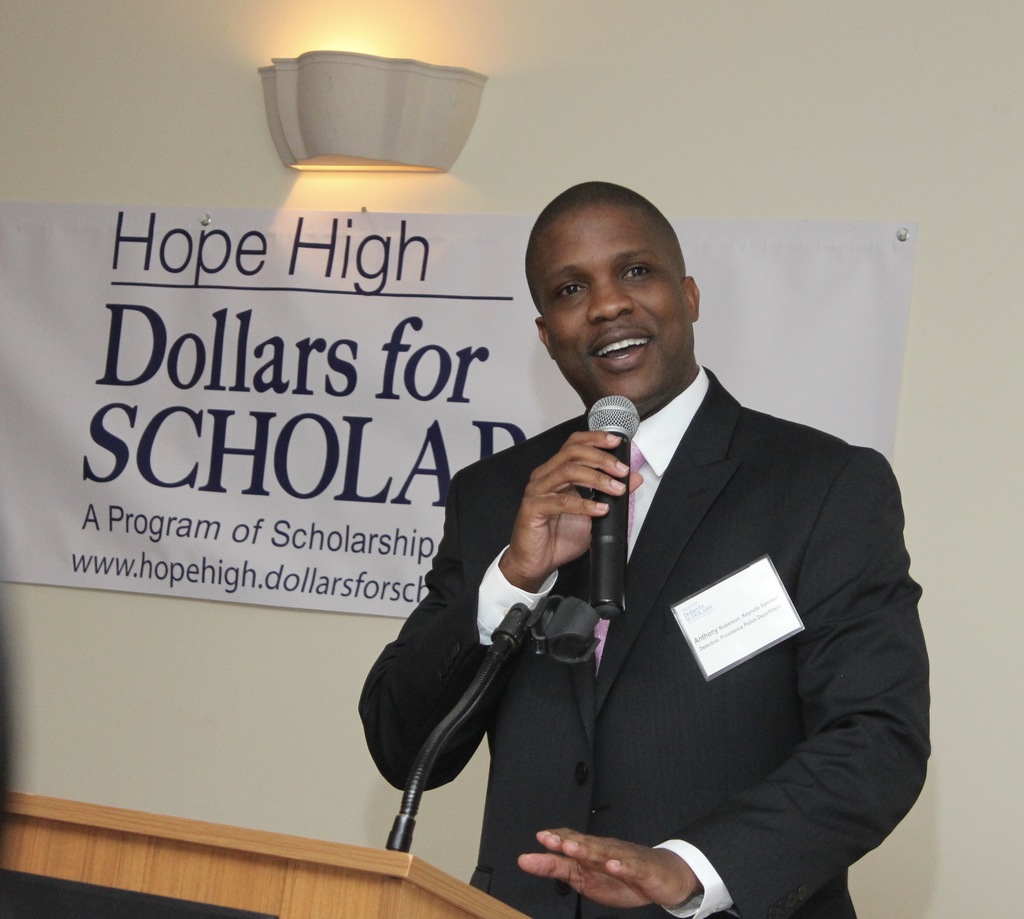 Christian Velasquez, 2012 HHDfS Scholar, Speaker
   HHDfS Board Members and Guest
Lisbeth & Leinni Valdez, Juan Corona, and Guests                                                                                                                                                                                                                                                                                                                                                                                                                                            
Thank you to everyone who shared in this celebration dinner and helped us honor these very special
Hope High seniors!
2017 SCHOLARS

Tre'quan Armstrong
Johnson & Wales
Juan Corona
URI
Maria Dasilva
RIC
Kossivi Dogbey
RIC
Valentina Gomez
RIC
Daniella Habib
Gustavus Adolphus
Lisa Cid Mota
URI
Channel Rosario Perez
RIC
Fady Santana
RIC
Leinni Valdez
Brandeis
LisbethValdez
Brandeis
Berk Yilmaz
UMass Amherst


 
******************************
 Hope High Dollars for Scholars ®
Greater Providence Business Leaders Scholarship Program (GPBLS)
This is a great opportunity for area businesses to support college scholarships for Hope seniors who need your help. We make it easy to participate with three options: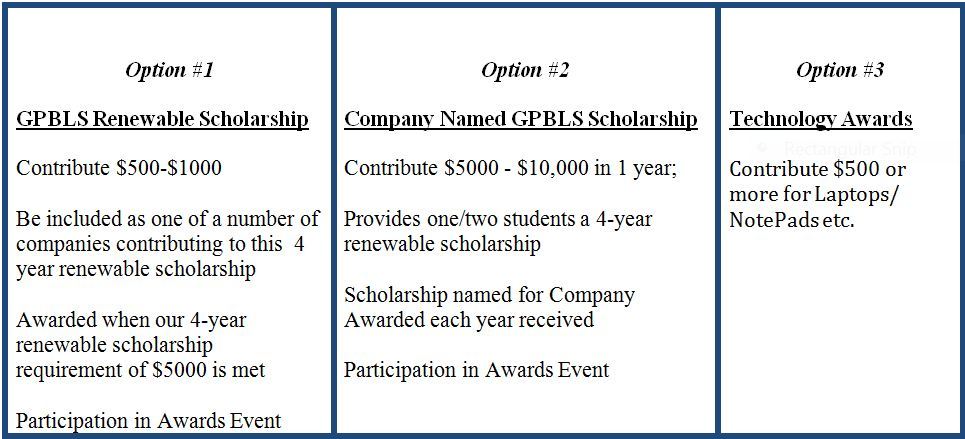 Louis B.  Mendelsohn, CEO of Market Technolgies,LLC,  shares his experience and views on business participation.
Ultimately, sustaining and growing a business depends on quality employees and a growing customer base. Through HHDfS, our community has an opportunity to strengthen our future by supporting well-educated employees and potential leaders for the next generation.  What better way to support the RI business ecosystem than to help capable, financially-challenged Hope High seniors further their education.  Program details click here!
For more information about this program, please contact:  Christina Ricci, Fundraising Chair: 617-833-1611 or cpricci1@gmail.com.
******************************
Support Hope High Dollars for Scholars when you shop at Amazon. 

Amazon donates a small % of every purchase you make.
Click here to get started!
***
Purchase tickets to great events from tix4cause!   
If you have tickets to events that you will not be using consider  donating them on tix4cause.
When you register with tix4cause select  Hope High Dollars for Scholars as your cause and we will receive a portion of every sale and purchase.  When you donate your tickets, your value is tax deductible.
__________________________________________________________________________________________________________