High Hopes for Hope High
*****************************************************************************************
CELEBRATING TEN YEARS OF SCHOLARSHIPS
We can hardly believe that in May 2021, HHDfS will celebrate 
10 years of scholarships!
Since 2012, we have awarded $320,000 in scholarships to 88 Hope seniors.
 We could not have done it without you!
You can and you are making a difference!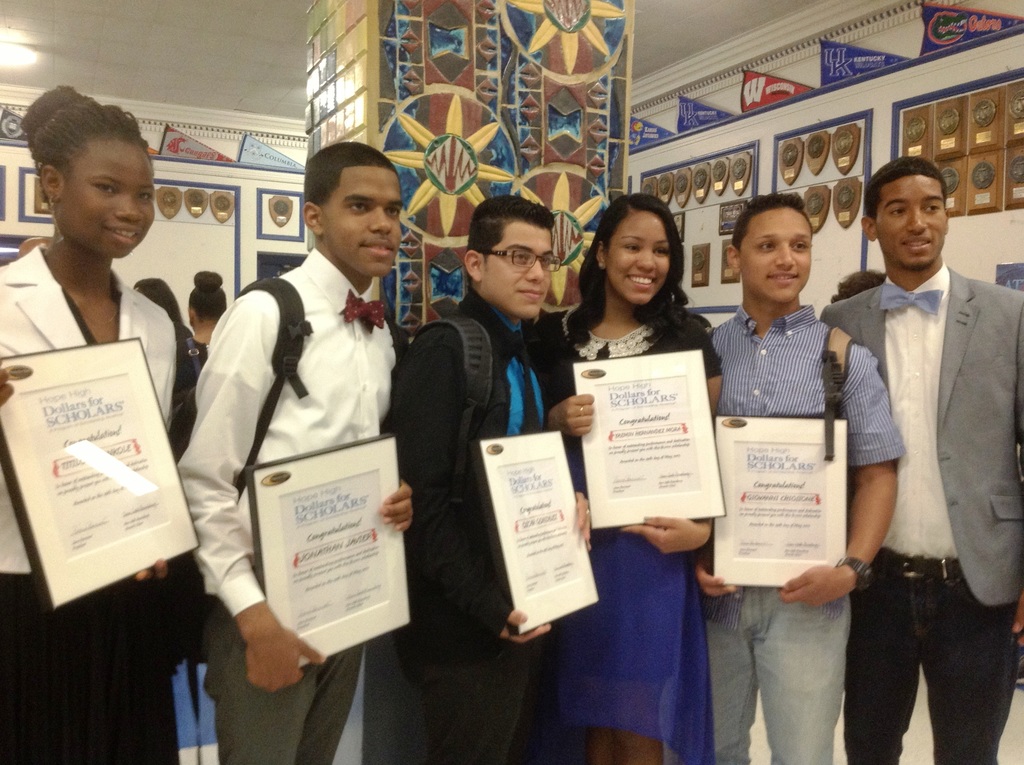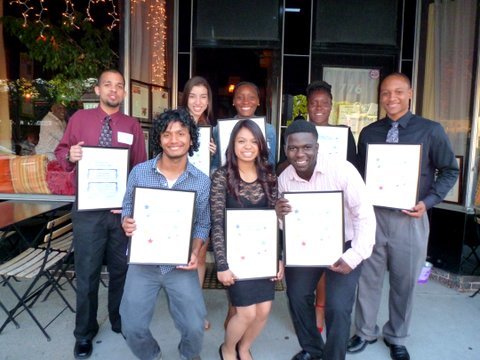 2012                                 2013                              2014
    2015                           2016
                       2017               2018                    2019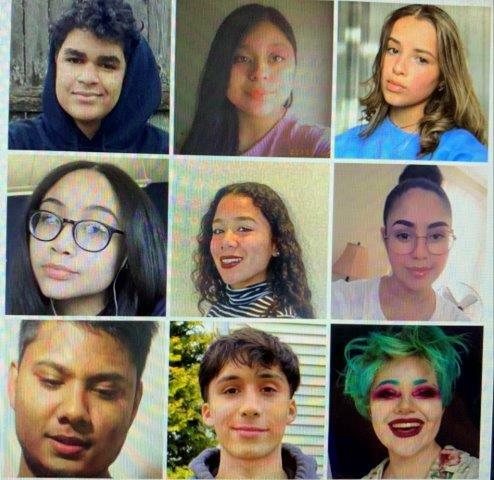 2020
     2021 ??
Hope is the thing with feathers
That perches in the soul
And sings the tune without words
And never stops at all 
Emily Dickinson
_______________________________________________________________________________________
Exciting Endowment Fund News
Scholarships in perpetuity because of you!
HHDfS has had an amazing journey and in 2021 we will be celebrating our tenth year of scholarship awards! Because of your generous support, HHDfS has awarded 88 scholarships worth $320,000!  Our 2020 Scholars are ready to begin their freshmen years.  They face unique and challenging circumstances but are excited to embrace their college dreams.
As our 2020 Scholars look to their futures, HHDfS is doing the same.  We are taking on an ambitious challenge--building an endowment fund to ensure that future Hope students will continue to benefit from the financial support we provide today.
In 2018, HHDFS established an endowment fund at the Rhode Island Foundation.  (rifoundation.org)
 
The Rhode Island Foundation administers many scholarship funds and has many years of experience managing endowed funds. 
 
As of March 2021, the HHDfS Endowment Fund has a growing investment of $320,000. 
 
Our goal is to have $500,000 invested by 2023.
We want to ensure that our mission to provide college scholarships for deserving Hope students continues in perpetuity. We ask that you join with us to "invest in hope" so that future Hope seniors will have the benefit of the financial support we provide today.   We are beginning to reach out to donors to ask if they will now become an Endowment Donor and consider a major gift or a multi-year donation through 2023.  To date, over 50 donors have made such a commitment.
On behalf of our 88 Scholars, thank you again for our ten successful years.
---
SIGN UP FOR OUR HHDfS NEWSLETTER
---
Support Hope High Dollars for Scholars when you shop at Amazon. 

Amazon donates a small % of every purchase you make.
Click here to get started!
***
__________________________________________________________________________________________________________